Gari Capital Group LLC is a global aviation services company headquartered in Tampa, Florida.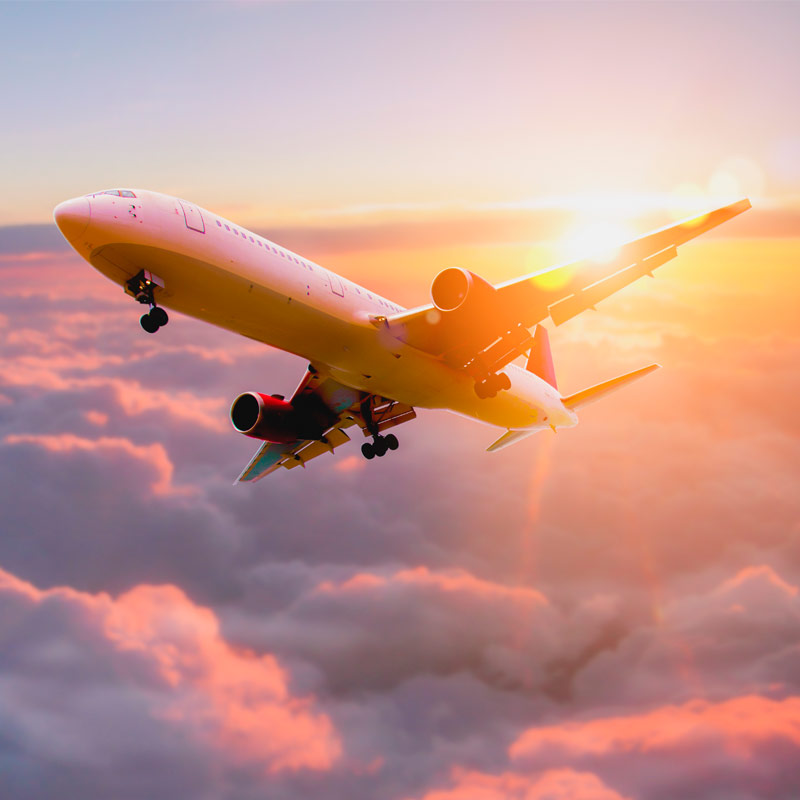 Aviation Leasing, Finance, Investment and Marketing Solutions
Gari Capital Group LLC is a global aviation services company located in the United States of America.
With more than 20 years of experience, Gari Capital Group and his Gari Aviation business division serve clients around the world from the headquarters.
Established as a Capital Group together with its Commercial Division Gari Aviation LLC combines globally trusted expertise in aircraft leasing, trading and management with extensive experience in general and corporate aviation-related business.
Proactive
We do not let someone else make decisions for us, we take action, offer solutions and bring value
Professional
We pride ourselves in having a team that boasts expertise and vast aviation industry know-how.
Efficient
In our day-to-day work, we are keen on optimizing the processes, saving valuable time and money.
World class experience
Company has its headquarters in the area of ​​the International Airport of Tampa in the state of Florida as well as taps into the expertise of  employees to bring its customers quality aircraft finance solutions. Amongst the partners and clients of Gari Capital Grop are the well-known Asian, European and Middle Eastern financial institutions, airlines and publics and privates aircraft operators.
Concentrating mainly on the promotion of air transport, general and private aviation, financial investment and real estate.